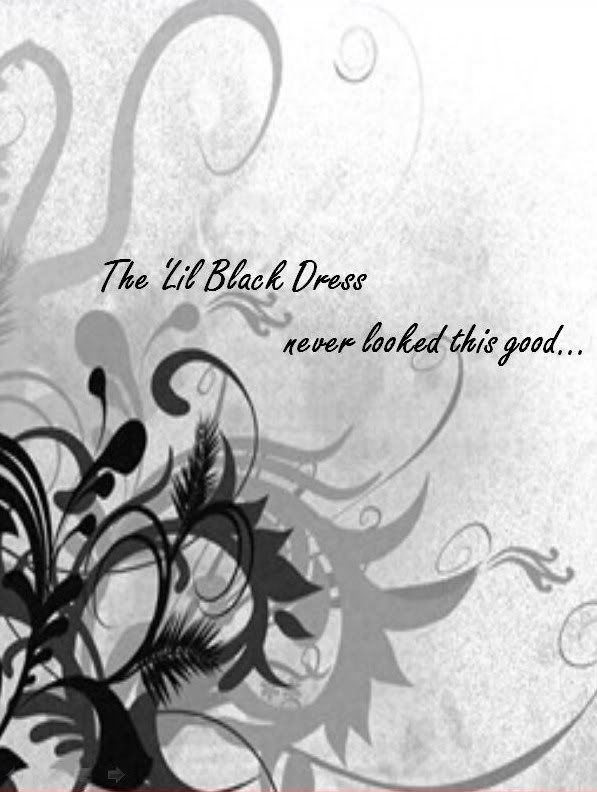 Secret's Out!
!!
Drop by
Raxsielle
to have a look at the very first collection, the LBD aka 'Lil Black Dress collection! Perfect for a night out with the girls or a hot date! =)
Our next collection will feature casual wear (will range from $12 onwards!), and yes! there'll be stuff even for you guys =)
(but that doesn't mean you can't get a LBD for your girl!)
Drop by
Raxsielle
With Lots of Love,
Raxsiel
Ps: it's an open secret! Share it!