*sigh*
I'm beginning to wonder if I'm taking on too many things that I can actually handle. =(
Been feeling really tired recently and my quality (& quantity) of sleep is just..let's just say non-existent.
I blame it on insufficient rest which stemmed from the mugging period.


And yes, school has started (again) for me. First two days, and I feel like I have to start preparing for my exams already -_-" maybe I'm just putting too much pressure on myself to do well.

Anyway, was working under Dell for their media launch of the Dell Streak yesterday! Got to use a Dell Streak! If any of you are considering getting one, I say..
Go get one!
(no, i'm not paid to advertise for them) There'll be a launch for the Starhub partners next tues! (will take more photos of the Streak then..the current one I have is just...unflattering)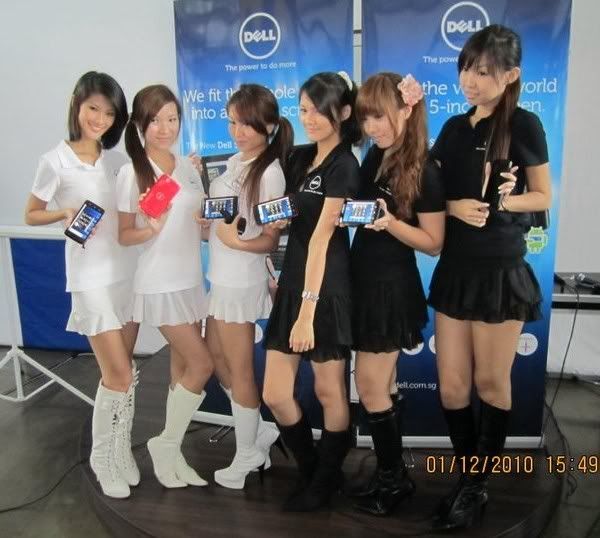 Met a Sony/Playworks rep whom i worked for as a Sony PS3 Ambassador at the media launch, hopefully the details of the PS3 job gets confirmed fast! Launch of GT5! CAN'T WAIT!!

Alritey..time for me to carbo load for the half marathon this sunday!

With Love,
Raxisel