Did a recent shoot with Ezekiel recently (finally we got down to it after months of trying to fit schedules) Was a casual shoot since I had another friend along for the shoot. But I love these shots..definitely had fun trying out angles. Ez! When's our next proper one! lol..
Oh yes, before I forget, Ezekiel's doing a project, and needs about 50 people! He's got about 20+ people now, so if you're interested in helping Ezekiel with this little photography project, drop me an email at raxsiel@hotmail.com ! You
DON'T
have to be a model or anything, just be yourself! =)
Photos courtesy of Ezekiel! If you want to see more of his works, go on by to
Ez
!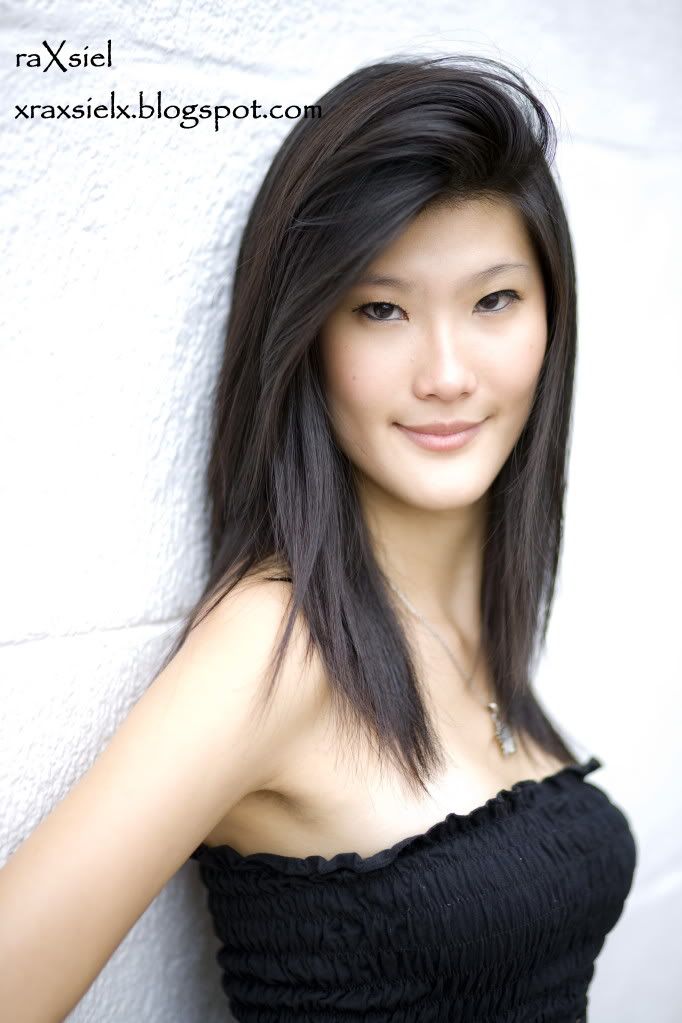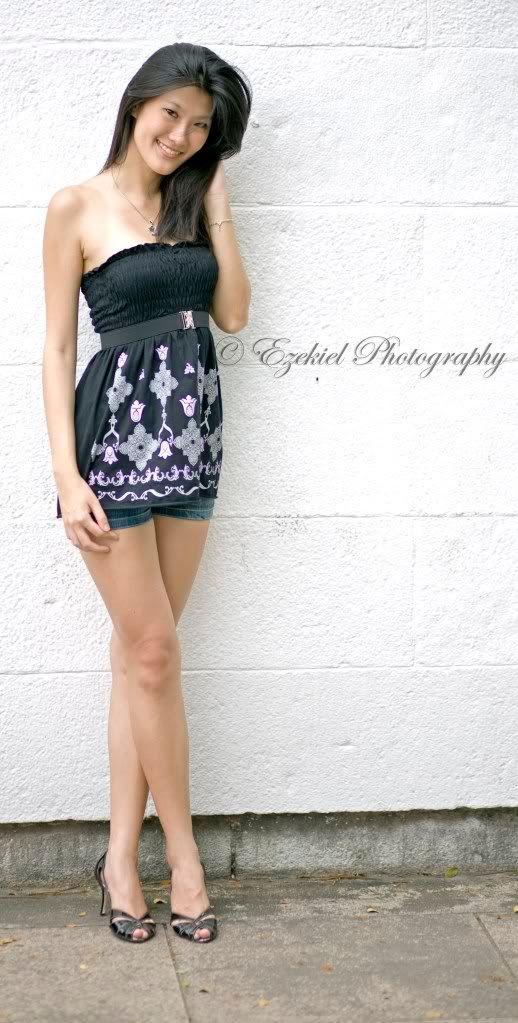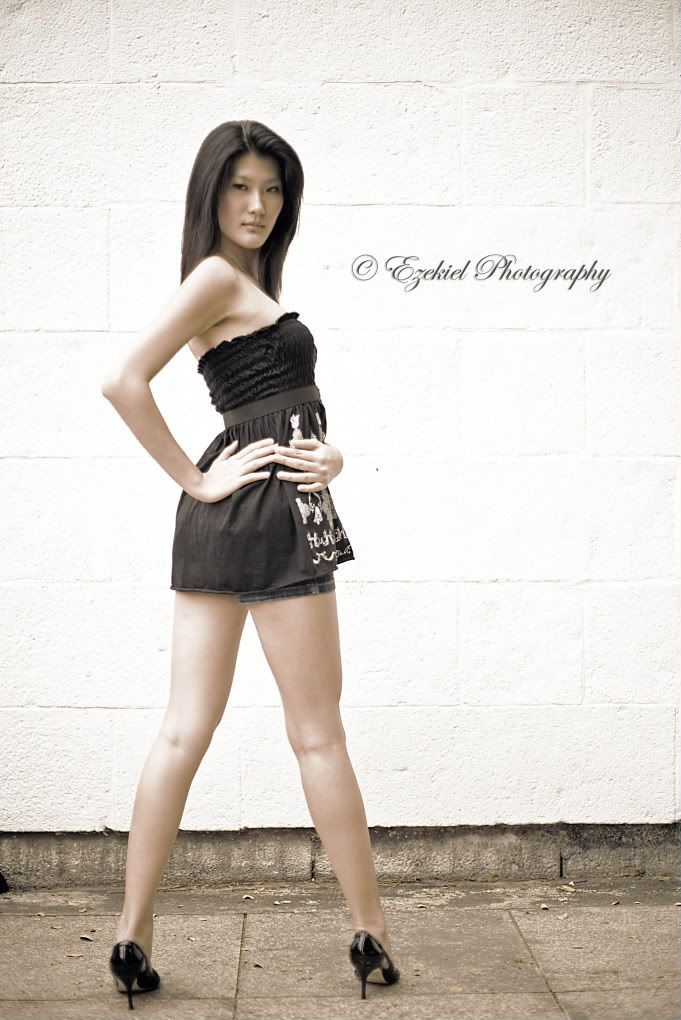 With Love,
Raxsiel