Definitely one of the BEST NIGHTS I've had in a long while!! Attended the performance by Andrea Bocelli (along with Australian pop singer Delta Goodrem, Solvenian soprano Sabina Cbilak and acclaime flutist Andrea Griminello) at the Singapore Botanic Gardens as part of YTL's anniversary celebrations!! I never would have thought I'd have the opportunity to hear him perform, so this...definitely is a dream come true!
Unfortunately, I forgot my camera! So I had to rely on the one in my phone! Uploaded the ones that turned out better =)
[Post a little pic heavy]
Invites!! (came with an Iora Gift Voucher!)



Billboard at the shuttlebus drop-off point!
(yes, the awesome people at YTL had chartered buses from various train stations to the venue!)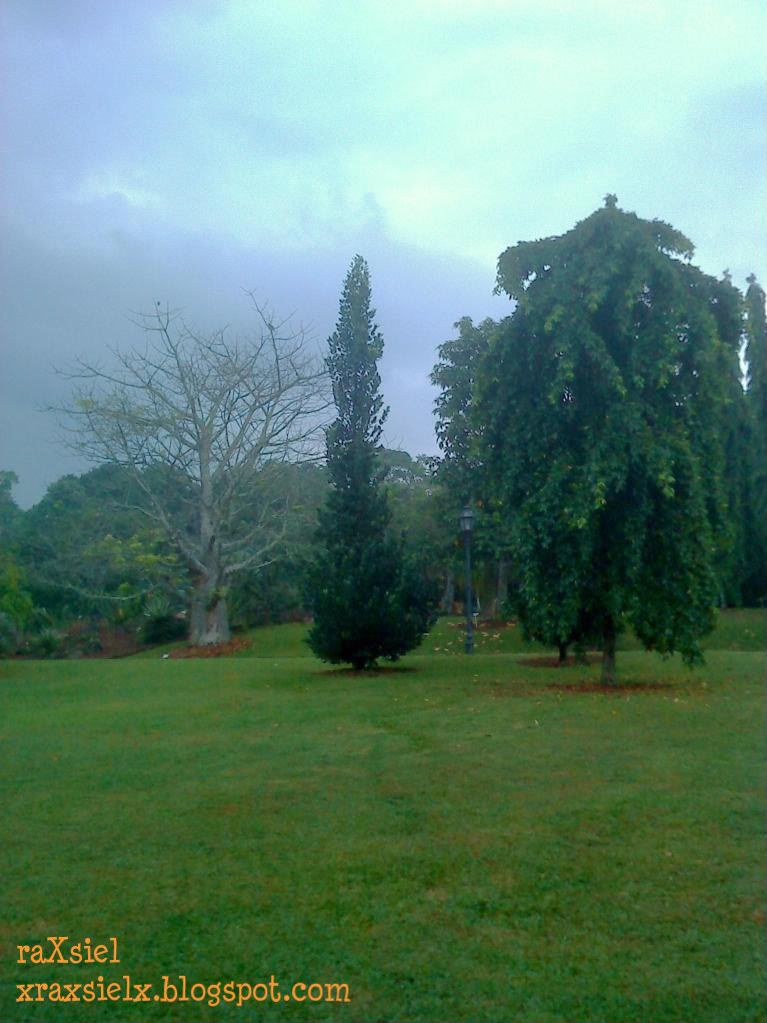 Just thought this was nice
!
Took it while walking to my seat!


View from my seat!

Another thoughtful preparation by the organisers!



FOOD! No, the bread wasn't empty! Filled with focaccia chicken with herbs, tomatoes, cheese,onions!
(i really wanna know where they got it from!!)
Brownie was absolute yummy!!

Program book!



Under each seat was a goodie bag!
Thoughtfully packed in a resealable bag to protect it from the rain..
And placed into the reusable bag =)
(The organisers are REALLY thoughtful!)

Items in it include:
Cookies,
Mentos
Mosquito Repellent Patch
Wet Tissue
Bottle of Water
Fan
The 3 Tenor Dvd
Program Book



Oh yes, did I mention the SPECTACULAR fireworks display after the encores?!
(yes, more than one or two encore!)

Honestly, BEST PERFORMANCE I've been to since 2010 started..Not only because it was Andrea Bocelli (trust me, just like how Celine Dion once said "If God had a singing voice, He would sound a lot like Andrea Bocelli" now I see the truth in that phrase..it's totally different hearing him 'live') , but the organisation and crew was just awesome, right down to the goodie bag and food! There wasn't even a problem getting onto the shuttle buses, no long queues and worries about getting lost at the venue! YTL did a really great job!!

Okay, I'm really tired..off i go, will blog about the concert program soon =)

With Love,
Raxsiel